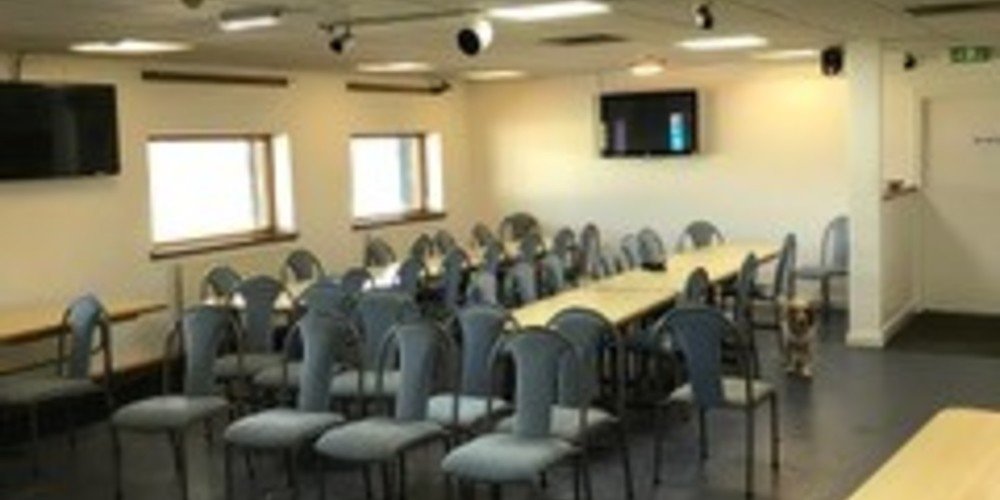 Rooms For Community Use - Help us to help others
Mon 28 February
We have rooms for use to accomodate 6 to 60 for meetings, classes and events. Hire available at...
Read more
About the club
Cowden in the Community (SCIO) SC050887
Cowdenbeath FC was founded as a community club and recognises its duty to the local area. As such the Stadiums location in the centre of town makes it a focal point within the town and the club utilise the stadium and the club resources to sustain and encourage community cohesion and the health and wellbeing of its citizens.
Upcoming initiatives are advertised on the main Club News page and further details of our regular activities can be found on the SPFL Trust website. The SPFL Trust are our partners in many of the initatives delivered with their vision being to work with SPFL clubs to use the unique power of football to engage with communities.
Read more